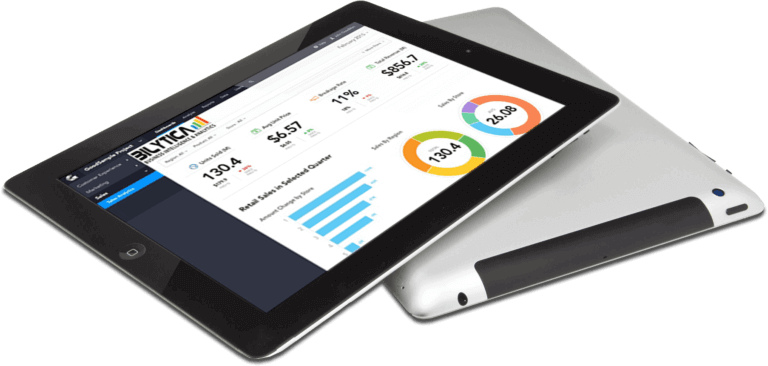 Why it's time to go paperless?
Request for Demo:
As it is evident that major industry is taking advantage of cloud computing and developing HR technology to enhance the efficiency of their business. What it means? A less paper use. There are thousands of things, a paper is used for. So a questions arises, what would we do without paper? Most of the people don't like changes and they don't get adjusted with these changes quickly. But it is the need of a successful business to evolve with the changing time and adopt state-of-the-art technologies when necessary.
Here is the list why your business should be digital:
Efficiency: By going paperless, your management can get things done in a quick way. This is just because information is stored in a centralized way and is easy to access. Anything from file storage, HR and payroll management can be streamlined. Getting things digitally done, saves both time and resources and they can attend the customer's needs in a better way.
More green: When you decide to go digital, you don't save time, but also eliminate a lot of cost factors like scanner, printer, toner, ink and paper as well. It not only saves money but also saves the environment by less consumption of paper.
Modernized HR process: Having a look at the whole HR process, we all know the amount of paperwork that floats around in HR department to fulfill the requirements. HR involves many processes like time and attendance, payroll, leave management or staff records and many others. It can be imagined, how frustrating it would be for a person who has to manage all these things on paper in a manual way.
If these processes are handled in a digital way, the HR and Payroll software can:
Reduce time spent on HR associated paperwork
Efficient Payroll management
Improves employees' engagement towards work
Improves productivity of workforce
And most importantly reduces the business cost
Secured Information: By going paperless, the digital pattern ensures that all data and information of company is protected from loss and any unexpected disasters.
Changes is hard but necessary and going digital is the need of the time we are living in. It has a lot of benefits and innovative features for a fruitful business.
Request for Demo: