An EMR that helps you address healthcare problems effectively.
Specialty EMR for 40+ Practices.
Get an EMR/EHR that is specialty focused solution and fits your unique practice, easy selection with clicks, tools for customization and many other features to support 40+ practices with practice fusion.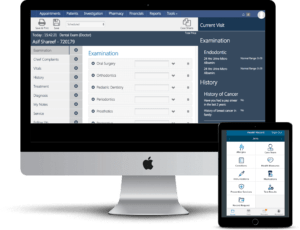 ACCESS CLOUDPITAL FROM ANYWHERE
Access CloudPital from your PC, MAC, Phone or Tablet, inside the clinic, on road or from home.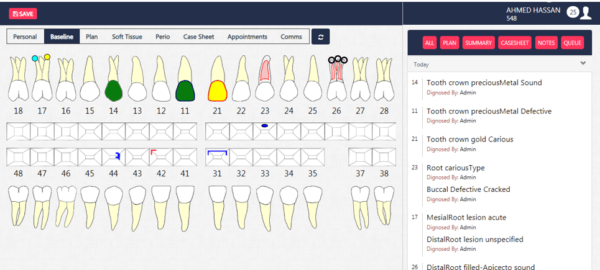 Easy Practice Management
Automatically generated email, texts/phones appointment reminders and prescriptions. Promptly resolve issue with one-stop services.
Customizable Clinical Workflow
With no additional cost you can enjoy customizable registry design, integrate your data sets & medical procedures – notice results in your EMR.
Integrated Medical Billing
With automated processing increase your billings, automated fund claims and get paid quicker, with no extra processing.
Ready made solution, from single click to public health programs, if you have any query just ask from our experts.
Easily check-in your patients using an iPad with our drchrono Patient Check-In App.
Patients can easily view their past appointment summaries, including their entire list of allergies, medications, and lab results.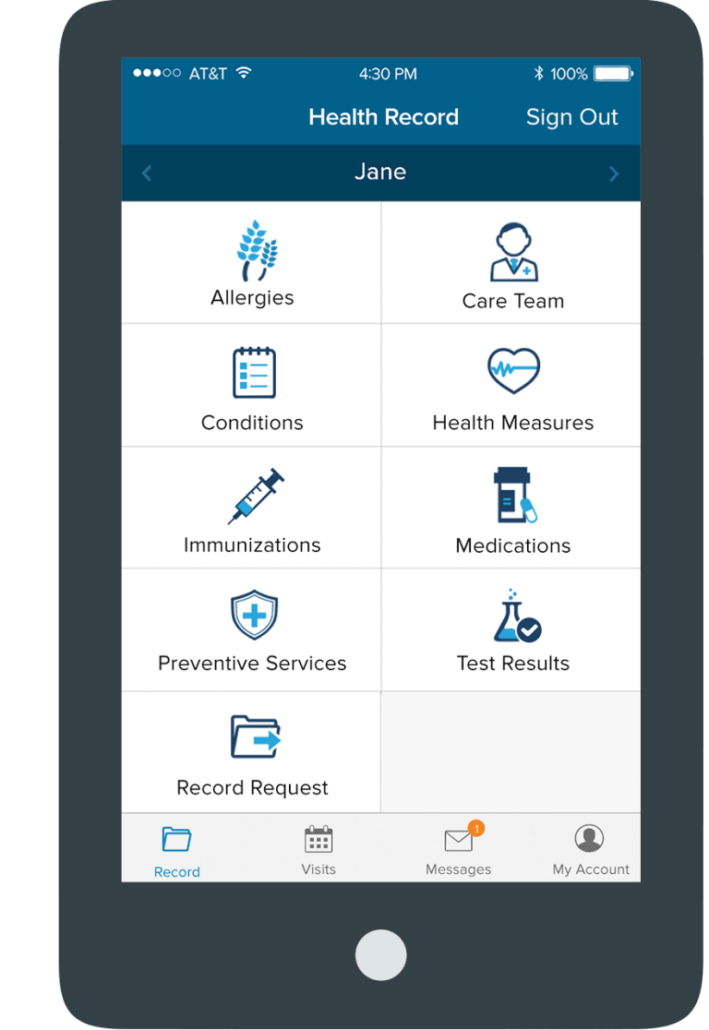 Patients can easily contact their provider in a HIPAA-compliant fashion.
Patients can check their upcoming appointments, schedule new appointments, and fill out forms in advance of their next visit.
DISCOVER HOW CLOUDPITAL EMR CAN WORK FOR YOU.
Specialty EMR just for your Practice.