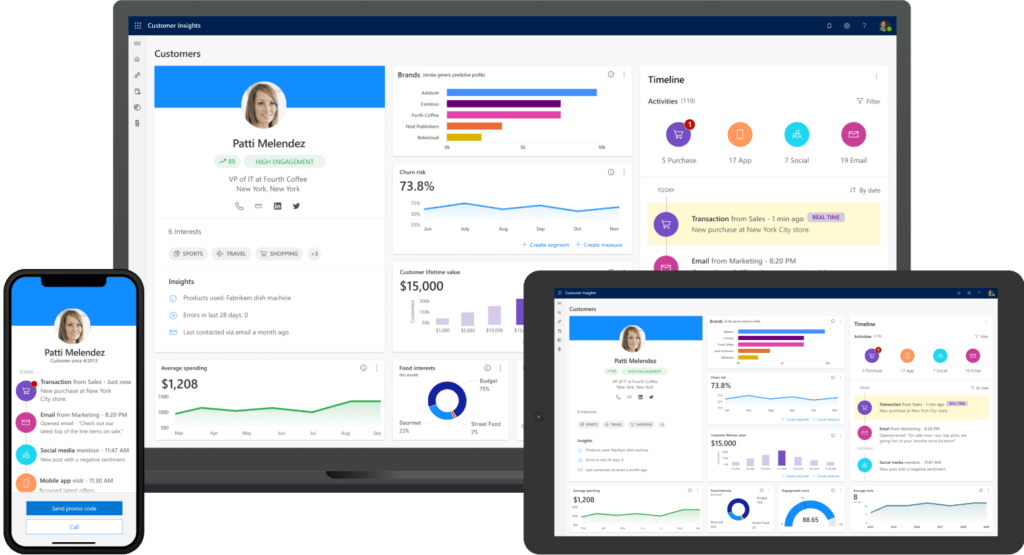 Where my salary goes? Oh Time and Attendance Software!
Request for Demo:
An employee of well reputed local organization's having manual system for HR management describes the experience that: "Life was easy and salary was full, irrespective of coming late and going early. Leave management was done by collogue just on a phone call. No leave approval, no long applications and used to get paid for leaves too. Organization seems party place when boss is on leave or out of station. Suddenly, a machine came to work place and it seems like a money eating alien that entered in wallet and diminish money. In fact, used to do this for couple of months but don't know how it all changed and make me serious in job"
These are common cases observed by HR management and HR personals when they shift their manual system to automated Timesheet Management Software and attendance software, leave management software and shift and scheduling hence enforcing workforce administration. Employee don't used to accept these as smart software is not hiding their tricks and tactics anymore.
Most of the time, time and attendance software, helps out to figure out the schemes, ideas and patterns employees use to:
Time theft
Be in under time smartly
Taking paid leaves
Cheating organization
Figure out disloyal employees involved in helping other employees
Payroll calculation based on time per rate calculation
Making and enforcing rules and regulations based on these observations
Generate revenue by less paying to under time employees
PeopleQlik provides ease in recording working hours of the employee through time and Attendance Management Software, leave management, claims and refurbishments. Employees not just got the difficulty of getting less paid on failure to complete work hours. But PeopleQlik also facilitates your organization and employees to claim by adding bill information and getting payroll as soon as possible instead of asking to HR and higher management. Claims and refurbishments module of PeopleQlik, allows the user to request to transfer claims to their salary accounts.
Bottom line is do not rely on employees and HR managers. They too are human and have chances of error, manipulations, ideas and tactics. Trusting employee to put right time and attendance is good, but make strong and reliable checks using software systems like PeopleQlik HR Software to flourish your organization, generate revenue and taking careers of employees to one level up. So, think like a boss and help your organization meeting new era of technology and their demands.
Request for Demo: