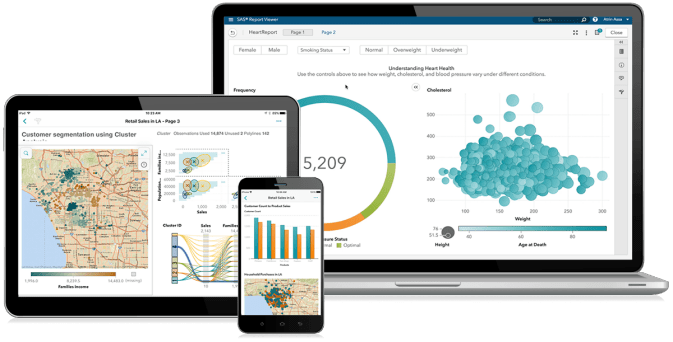 Reasons to Kick off Manual Time and Attendance System
Request for Demo:
Manual Time and Attendance Management systems pressurize people doing your organization's task all times, but as a human, people aren't perfect. Your organization and its workforce is dependent on HR Managers and employees to train people continuously to ensure quality work with effectiveness, if using manual systems. But, this procedure is hectic and can lead to discrepancy in data manipulation. It can affect employees, HR Managers and your organization environment in a negative way. Keeping track of each and every operation of your organization is a weight on your organization's budget. So, this urges your organization to invest budget on automation.
5 major cons of using manual Timesheet Management and Attendance Management are:
Employee training cost
Employees marking attendance and the one's managing that and keeping attendance record to calculate working hours, need training to avoid mistakes. It needs cost in terms of human resource's time that are continuously training employees about manual time and attendance system.
Discrepancy in data management
Data management from paperwork needs maximum effort to ensure consistency. Collecting scattered data from different sheets and compiling it on a single paper for integration needs to redone work again and again to ensure a professional look of document.
Security leaks
Paperwork can be changed by deceiving natured employees that is a security leak as manual system does not keep version record of each and every transaction.
Time wastage on reports generation
Report generation is needed all the time in your organization to keep management and higher authorities aware of employee's time and attendance behavior. Generating manual reports take a lot of time and can lead to errors and missing information.
Data sharing cost
Sharing working hours and attendance information, needs to make reports by hand again and again. This maximizes HR managers work cost as it wastes their precious time that can be else used in business and policy development of your organization.
These factors creates an urge to use automated Time and Attendance Management Software due to its cost and time benefits. If your organization size increases and manual system seems insufficient and ineffective in handling data, generating reports and calculating payroll, then it's time to switch on automated PeopleQlik's HR Software enables to record Time and Attendance, calculate payroll, schedule shifts and keep tracks of leaves management too. So, kick off manual attendance system, use PeopleQlik, trusted by 50+ countries.
Request for Demo: