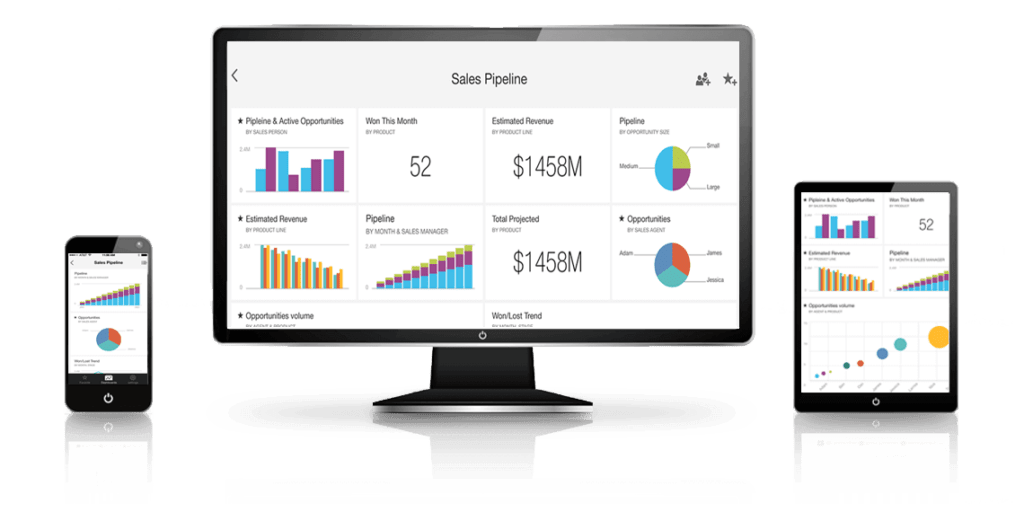 Most advanced features of hospital management software
Request for Demo:
In this modern age, every person is directly or indirectly related to the hospital because it is the basic need of human life with the advancement in information technology human life has become more and more comfortable and secure we have complete control of diseases.
CloudPital offers you the best hospital management software for your hospital or clinic. Hospital management software can easily control all process with efficiently and also within the time hospital management software has a huge role in managing the hospital activities. With the hospital management software, we can offer better patient care; hospital management software can handle patient, doctors, pharmacy and another module with professional and accurate way.
Some of the major modules of Hospital management software:
Patient registration management
Patient appointment management
Hospital/ clinic pharmacy management
Operation Theatres timetable and Management
Hospital ward management
Ambulance Services
Accounting management
Payroll management
Hospital blood bank management
Some of the main features of CloudPital hospital management software is listed below:
Customizable
Easy to use
Responsive
Customizable
With the advancement in IT and medical field, a lot of changes has been found
So CloudPital offer the best hospital software CloudPital hospital management software is customizable and flexible all the hospital requirement are handled in the best way
Easy to use
CloudPital is easy to use software with a lot of functionalities with quick and easy access; in CloudPital hospital management software user-friendly dashboard is available.
Responsive
Hospital management software offering you the best looks and feels on all strategies with no irritation of speed and characteristic. Confirming up to the probabilities of each client and reforms the user practice with a responsive layout.
Integrated hospital management software deals a safe environment for communications through all the branches of a hospital or clinics and remote approach of patient health records for doctors and other staff. The hospital management software would deal prompt reply time to the clients. It is complete hospital management software that combines numerous activities to advance the operational efficacy, making it one of the most extraordinary hospital management software.
Request for Demo: