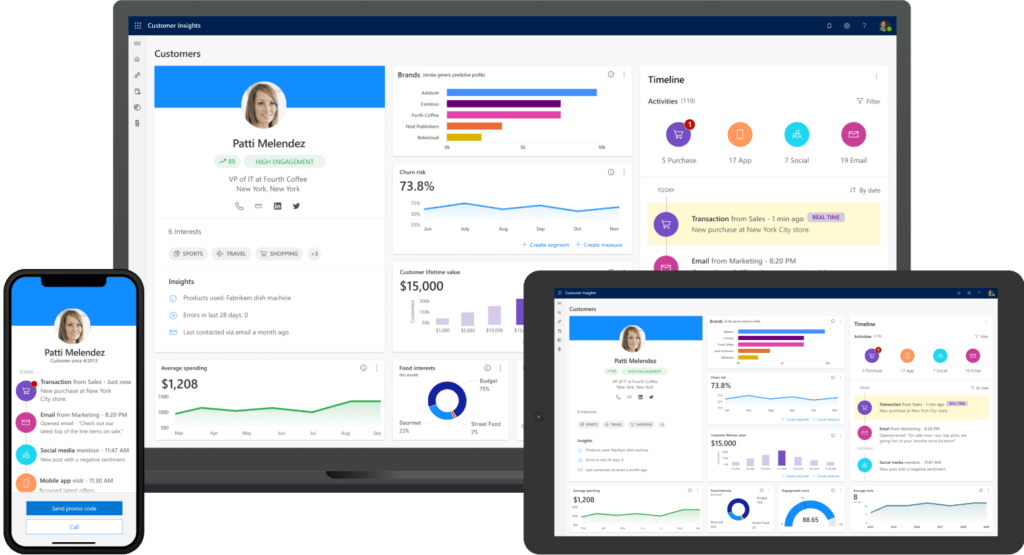 Hire the best talent with Recruitment Management Software
Request for Demo:
Organizations have shifted towards automated systems leaving hectic time consuming and inefficient manual systems behind. Employers prefer to choose Recruitment Management Software for hiring and recruitment rather than collecting hard copy resumes and going through manual screening process. This made HR managers and recruiter's life easy but applicants have to be careful and proactive while applying for job.
Following tips can help applicants in filtering their resume from assessment Recruitment Management Software.
Clearly Mention Skills:
Before applying for a certain position, read job description, roles and responsibilities twice. Research for the skills needed for the job. Think about keywords a recruiter will use to find resume, mention them on resume clearly without wrapping in catchy phrases to get maximum chances of calling out for interview. Remember it's not about writing competition, it's all about skill selling and presenting your talent.
Avoid Repetition:
Avoid repetition in mentioning skills. Don't mention a skill again and again. This can result in blacklisting resumes rather than success. For example if you mention excel in skills and have mentioned about a large project done on that, don't mention another project or portfolio about excel. It will have a negative effect and seems like over marketing your skills.
Past Employment History:
Describe in detail, your past experience skills used in past employment, job nature, your roles and responsibilities and portfolio. Past experience and employment has a great effect on resume and hiring process. Many recruiters prefer to choose applicant, with experience same as they required for the job, for their organization.
Social Media Presence:
Social media greatly affect hiring and is a testimonial to complement your skills mentioned in resume. Many recruiters are interested in knowing applicant's social behavior and collaboration on social media. Moreover, education, skills and employment history mentioned on resume are checked twice to ensure correctness of information provided.
Portfolio:
A powerful tool to market your skills. People buy what they are shown. Marketing your capabilities and talent by showing past work's links can help recruiters and employers to judge level of expertise of an applicant. So, don't forget to showcase your abilities by not adding portfolio.
References:
References are not considered important while writing resumes and it leads to losing good opportunities despite of talent and skills. Recruiters phone screen you through references and it's also a testimony of your skills and academic as well as employment records.
PeopleQlik's Human Resource Management Software can help organizations in filtering and screening resumes to pick right applicant for right job. Get free trial of PeopleQlik and check your resume to secure a good position in reputable organization.
Request for Demo: