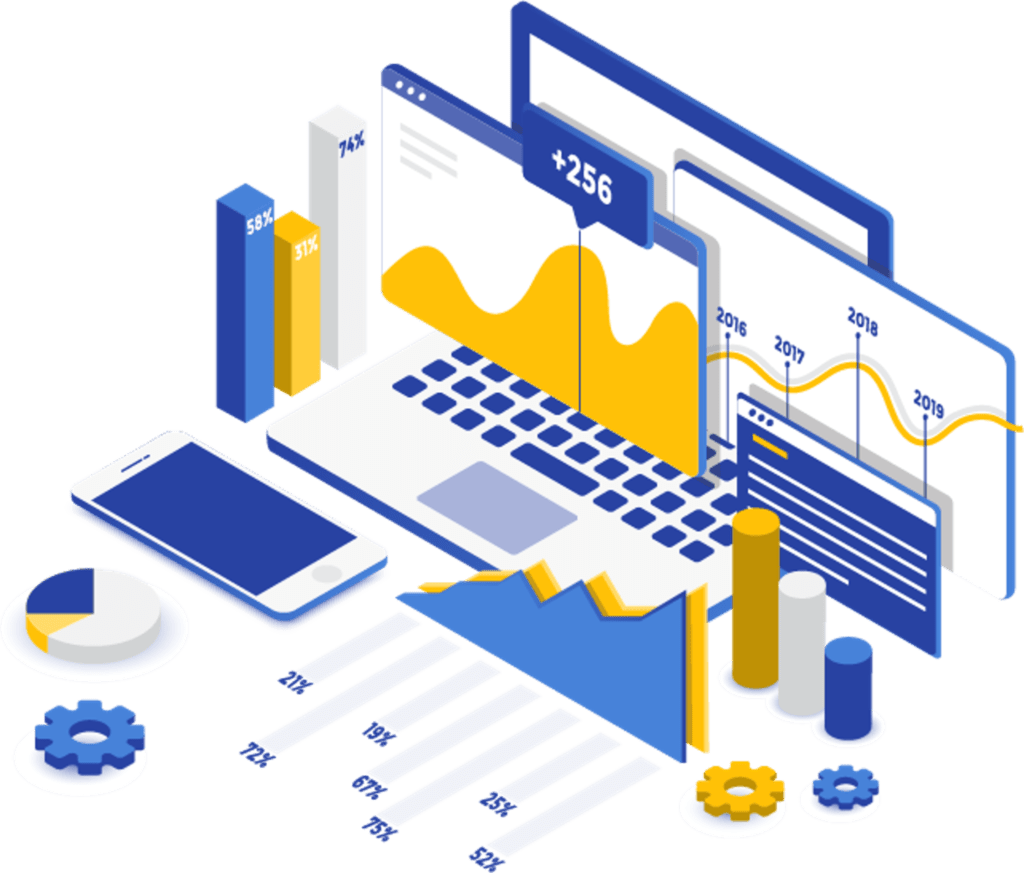 Does HR has a jinee lamp or superpowers to track employee?
Request for Demo:
HR Core manager is dealing with a long list of duties as long as women's make up list or men's desire list. HR has to deal with recruitment, applicant management, payroll, time and Attendance Management of employee, keeping record of employee leaves, trainings of employee and what not. One person, a long list of responsibilities and massive amount of employee, can one person handle all manually. Answer is a big "Yes" if you want
To demolish your organization by leaps and bounds
To generate less revenue
To fool yourself by paying more than working hours to employee
Time theft by employees
Losing clients
Choosing an applicant with unmatched skills as HR is a human can't deal with heaps of resumes so pick the one in hurry to lessen burden
Giving leaves to employees and paying them too
So, apart from satire if your organization wants to grow and is eager to build great career of the employees to become top notch, you have to pay great attention on HR core department. Demanding one person to do all for your organization, just by paying them little is kind of deceiving your own self that all is going well.
One person cannot handle all as it need time, effort and keen observation all the time. But still single person can't cope with this due to inability to multitask. At a moment of time one can be available at just one place physically. If you are taking interview of an applicant, you can't take track of an employee going home and marking Timesheet Management and attendance as normal leaving time, because in 300-500 employees who is going to see time of a particular employee.
To manage all these matters smartly by not fooling yourself and lessen HR's load, your organization critically require an automated HR Software that will manage all elegantly and accurately with human errors. Humans have moods, feelings, sense of tiredness but computers don't have. They can do all without getting tired, having mood swings and bored. PeopleQlik has made all these tasks of applicant management, choosing applicant, trainings, time and attendance, leaves system just a click far. These can be done in seconds in a click with precision, accuracy and ease. Time and attendance software can do simultaneously without a jinee of lamp as PeopleQlik serves the purpose.
Request for Demo: