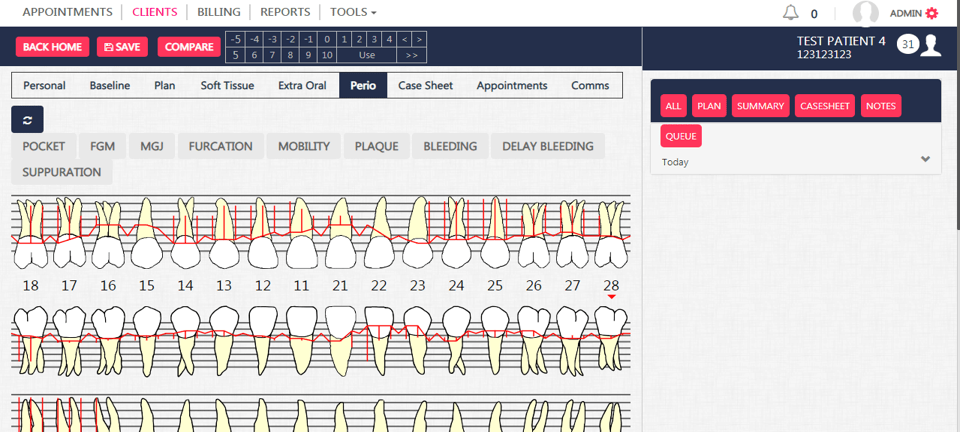 How Different Modules of Hospital Management Software in Pakistan Helps in Better Hospital Management?
Request for Demo:
Human life is very precious and it is the top most priority. Hospitals are always open for the patients no matter what is the time. Doctors and medical staff are always ready to treat the patients managing the hospital activities from life threatening disease to the common health problems.
Hospital Management:
Hospital management is very essential. CloudPital developed the Hospital Management Software in Pakistan to manage the hospitals numerous activities. It not only plays role in improving the overall experience of the patients but also helps doctors and medical to perform their daily routine tasks efficiently.
Different modules offered by Hospital Management Software:
Hospital Management Software in Pakistan offers different components for better management and to provide enhanced experience to the patients. It helps to increase the satisfaction and quality of healthcare services. Some of the modules offered by Hospital Management are mentioned here.
Registration of patients management
Computerized physician order entry
Pharmacy management
Inventory management
Ambulance management
Laboratory information management
Ward and nursing duties management
Blood management
Finance and accounting management
Human resource management
Benefits of using CloudPital Hospital Management Software:
Minimum staff is required as most of the daily hospital tasks are done by hospital management software.
Patient's medical record is save electronically through EMR Software in Pakistan that is more secure and safe.
Information can be easily accessible from anywhere and anytime so it is easy to share the information with other physician for better guideline.
Operational cost of the hospitals is cut-rate due to the use of hospital software.
Patients can pay their bills online through ecommerce.
CloudPital's Hospital ERP Software in Pakistan is help to manage the hospital in paperless environment. It is now become the basic necessity of hospitals for effective and smooth running of the hospitals.
Request for Demo: