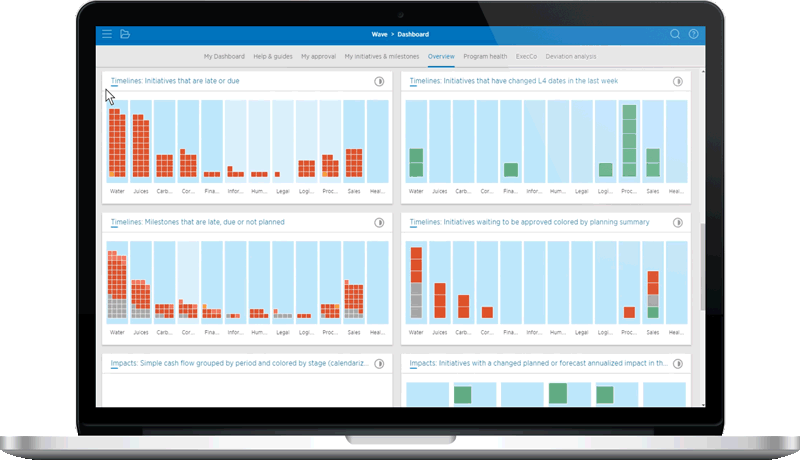 Efficient Data Analytics Software to Transform Educational System
The key objective for any education institution is to have a robust infrastructure. Good data analytics software in  not only let education organizations to measure their performance but also enable them shape student's schooling experience. You can ensure extreme productivity in the classrooms through predictive analytics. Business intelligence and analytics software allow education institutions to save cost that would help upcoming batches to enjoy personalized and effective education. If schools, colleges or universities succeed in fruitful implementation of data analytics solution then they can cherish unlimited rewards.
Educational organizations can ensure strong infrastructure through productive utilization of data analytics software in succeeding ways:
Conventionally, tests and assessments were the only way to find out whether students read assigned material or not. This mean to test students' abilities was not appropriate for struggling students. Advancement in technology has altered the way to examine students' capabilities. The novel class of electronic textbooks provides different approach to analyze students' skills. These advance electronic textbooks train learners in the most efficient way to read stuff according to their reading velocity.
A classroom with large number of students is difficult to handle and a teacher needs to find way that can help him/her to address intelligent and moderate learners. Technology has bestowed educational institutions with amazing electronic textbooks and applications that help teachers to measure students' performance. These exciting inventions also enable them to develop ritual study paths and customize learning experiences for each student.
Latest national or local curriculum trends can be explored through social media. Sentiment analysis can be used to identify pain points relevant to subjects and educational initiatives. Beneficial results can be used to notify programs going forward.
Interactive response system is another amazing invention of technology that allows every student in a class to answer the question asked by teacher. Numerous educators opt for this system to enhance students' engagement. The data gathered from this system enable teachers to have a vivid picture that displays students that are more engaged and pinpoint topics students' are having issues.
Teachers can easily evaluate student's involvement through online learning programs and advanced electronic textbooks. These contemporary methods enable them to measure student's efficiency by observing how swiftly they read and how quickly they answer practice questions.
Parents want to know latest updates about their child performance that include child level of involvement, subjects they are have issues and their overall performance. Through smart use of data analytics software teacher can keep parents updated about their child latest performance by sending their evaluation reports in intervals. This beneficial information enables parents to help their child to deal with issues in better way.
Attendance records, class performance and socioeconomic status are the signs that a child may dropout. Educational institutions can lessen overall dropout rate if they intelligently utilize data driven from business intelligence and analytics software before students start struggling.
There are number of applications and online sources that help educational institutions to find out whether the written material is plagiarized or not. Facts and figures reveling how much time consume by a student to answer a question can also assist teachers to crack down on cheating.
Smart use of business intelligence and analytics empower education sector to undergo transformation. Educational system will evolve to be more efficient as latest advancements in technology become more strong and prevalent.