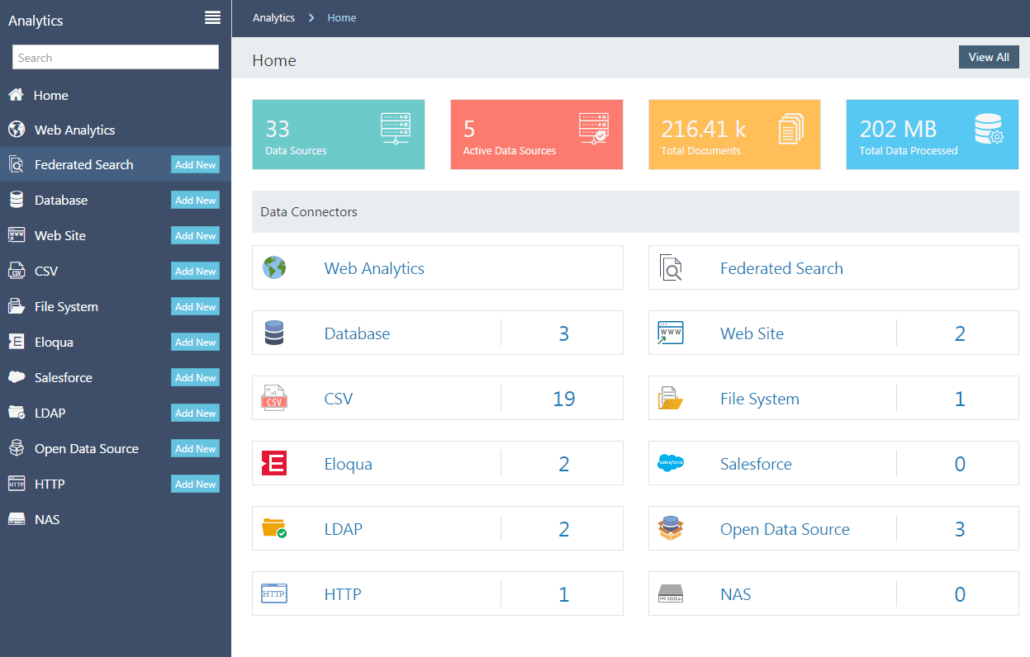 Why social recruitment is getting attention of the Blue Chip Companies?
Request for Demo:
Hiring is vital. Hiring the right persons is essential! The growth and enactment of your trade depends upon the HR and to have an operative recruitment, you require a steadfast and proficient Recruitment Management System. Recruitment is not only about hiring employees but it is an overlong process that include numerous activities like requisition posting, resume parser, Applicant tracking, interviews scheduling ,on boarding etc.
In this age of IT, organizations are introducing new technologies in their business and performing complicated task with ease and accuracy. Like other HR processing recruitment also need to be efficient and in an advance way .Social recruitment is one of the innovative way of hiring and to make it possible to have most talented people in your organizations form different part of the country and glob too.
Now take a bird view of the blue chip companies, they are known to weather declines and work cost-effectively in the face of adversative economic conditions, which helps to fund to their long record of steady and unfailing growth. We can realize that they are using trustworthy processing and systems that can help them to grow, so what are these trustworthy processing? One of them is social recruitment of HR activities.
Social recruitment is the process of hiring people using social sites, social media profiles and blogs to get information on candidates. In HR Software social recruitment is main sector. In 2007 social recruitment was started in business processing and due to 100 percent results becomes of the familiar part of HR Software and in 2012 there was a rapid increase in the usage of this technology by most of the blue chip companies .Till the mid of 2013 most popular enterprises started to use social recruitment.
Conventionally people do not apply through social sites, so it attracted them. Now it is difficult to estimate the investment and returns of social recruitments. Reason to select social recruitment is we saw the value in filling jobs by putting them on social sites where millions of people spend daily at least 37 minutes.
One more reason is intersection of a number of fast-moving regions including social networking, staffing and now cloud computing. Moreover, mobile recruiting has become another hot topic, especially with the rise in tablet and smartphone usage.
Now all we need is a HR software that provide us this crucial technology. PeopleQlik is HR Software with social recruitment features. PeopleQlik's team realize the need of social recruitment and introduced this feature. Use up to date technologies like PeopleQlik to grow your business and to make more money.
Request for Demo: