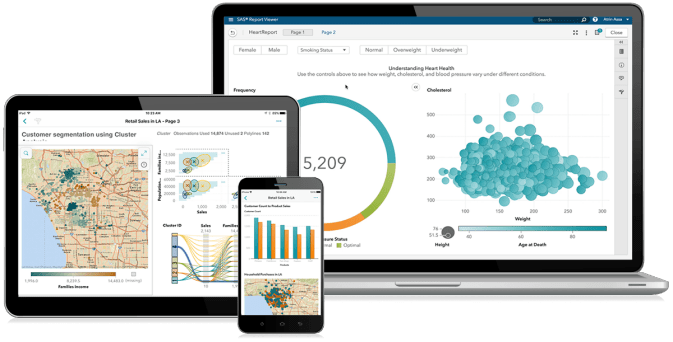 Why leave management software is essential?
Request for Demo:
In a paper driven environment only the person who is applying for a leave know the form filling frustration. And then waiting to traverse the form to different management levels up and down in the hierarchy for approvals and having the pain of useless waiting in case if leave is not allowed. An automated leave management software with its rich features, eradicates the process of for movement person to person and enables Human resource personnel to have a bird's eye view on the current leave situation within the department and take approval decisions then and there. It abolishes the paperwork and streamlines your whole process with effective results.
As a competitive organization, it is your basic need to have an automated leave management software to management the absence of employees, calculating leave accretions and making the efficient and accurate payments. It will result in extemporizing your workforce productivity competently and an increase in overall performance of the company.
Work-life stability has a straight influence on the performance of employees.  Both scenarios when employees are taking too many leaves or when they are not taking sufficient leaves that are allowed impacts negatively on the workforce performance and to the employees' performance as well. Ones who are taking so many leaves, their behavior is non-serious towards their job and the ones who are not even taking a few leaves might be suffering from stress that will have a negative impact on their performance as well. A programmed leave management system will help your managers to observe both kind of resources very carefully and then tutoring them on managing a productive stability in work-life.
Almost all employees apply for leaves in a festive season, which may result in less resource availability in a team leading to a delay in project delivery if the deadlines are in near future. A management software helps management in decision making of allowing leaves and ensuring enough resource availability for the project to be continued with the right speediness.
PeopleQlik is one of the trending software of HR and Leave management in 2017 that gives an easier solution to managers in an effective management of their tasks on daily basis providing data transparency to both managers and employees.
Request for Demo: