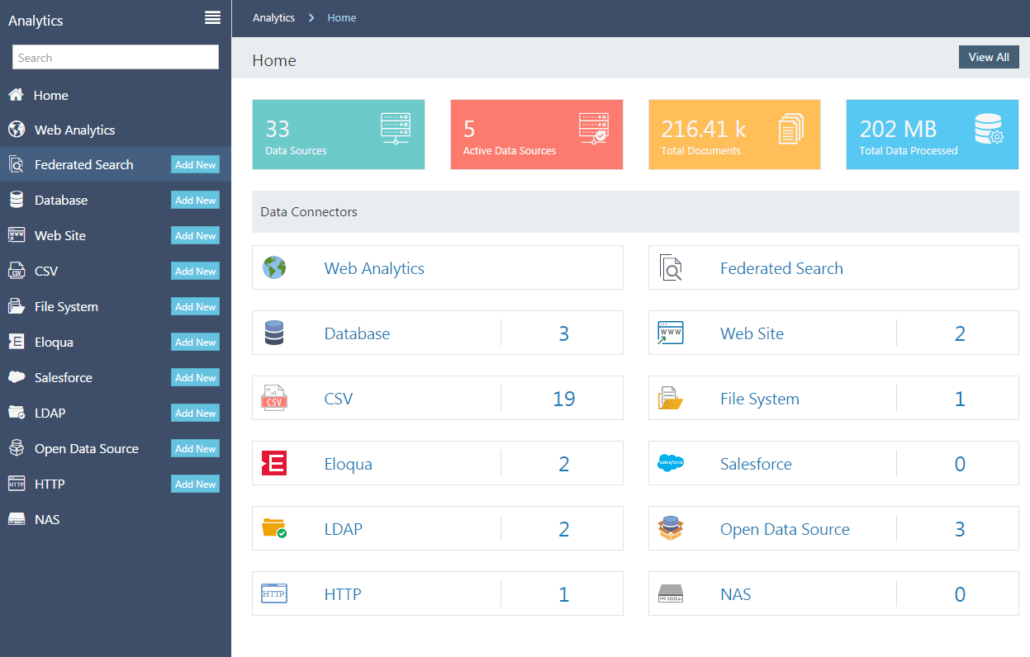 Why Erpisto ERP Software is the Best Choice for Organizations?
Erpisto is a No 1 choice for business owners and managers for Enterprise Resource planning. It is the best ERP Software in Australia, United States and worldwide due to it's powerful and robust features that boost your business performance in a huge way. It enables SMEs and multinational enterprises to streamline and simplify their most important tasks. It helps all the departments and individuals to manage their data with the help of a centralized database. Erpisto secures your information and it is accessible it from anywhere.  The technology is mobile friendly to access it from any mobile device.
Erpisto offers an array or wide range of features for most challenging organizations like financial management, accounting software and human resource management. The additional powerful modules like payroll software help HR to streamline payroll activities. The sales software module provides sales department sales management capabilities and production software provides the best help to production managers to analyze all data.
Warehouse management is also a best feature of Erpisto ERP Software which enables you to manage inventory and procurement seamlessly. Erpisto ERP Software is the best software which has a built-in module for Business intelligence and analytics for BI.  The machine learning helps company owners to take critical decisions. They can make powerful business decisions and based upon their organizational facts in the form of reports and analysis. The Erpisto is a mobile integrated ERP solution which helps to operate the application from anywhere, anytime.
Erpisto is immensely beneficial for the workers who work outside in the field all day and have to keep track of their sales. They can access customer data from the field and update it immediately without reaching office. Erpisto is the only Cloud based ERP Software that provides so many features like fixed assets management, Inventory management, budget forecasting and planning, accounting and financial reports, advanced analytics, and dashboards etc. With notifications and alerts, it is possible to stay updated with any information. Dashboards can be created on the go which is so much easy for the management.
Erpisto also empowers organizations with warehouse management and production costing management modules. The robust dashboard is user-friendly for analytics and ERP mobile app is easy to use. You can customize manufacturing processes easily as well as point of sales transactions. The huge capabilities of Erpisto ERP software are going to bring awesome benefits to organizations in the year 2017 with ready analytics.