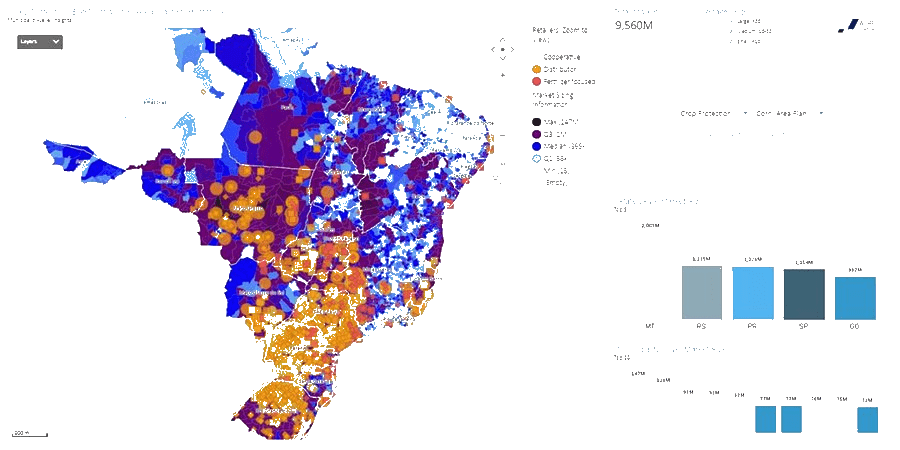 What challenges does leave management software deals with?
Request for Demo:
Leave management system helps HR personnel to assign leaves and tracked unplanned absentees of workforce and make their payments accordingly. It provide the ease to HR department to handle the leaves of employees as well as it can used to check and make sure the availability of employees for certain tasks. Any trade either small or established one can use an automated leave management software to streamline their workforce management. With such software the management ensures that leave are granted in an automated way and on the time when requested to don't let down the employees' morale.
Meanwhile the concerned managers are notified about the leaves of employees that will be working under their supervisions.
Below is solution that an automated leave management software to the challenges face by managers while administrating the leaves of employees.
Deals with compliance issue better:
With this software you can set the parameters for leave acceptance or rejection based upon the local laws or company leave policies. After that you don't have to worry about the rule compliance issue. Analytics will automatically show you how your employees can use leaves when such dates are in near future. This will help you schedules meeting or deadlines in the available dates before or after the festive holidays.
Predict productivity of employees:
After having a glance at statistical data of leaves (taken or applied), you may predict the employee's behavior or his attention toward work. Employees might be taking some unnecessary leaves or some employees might not be taking leave even when needed. Both extremes must be noticed and addressed. The leave management software will provide you statistics and helps in dealing with such cases individually.
Automating intermittent leaves:
Employees taking intermittent leaves or reduced schedule leaves resulting in many HR problems as no one can predict, how an employee like to take leave and this is becoming something acceptable. Such leaves should also be automated and reflected seriously. It will also help in accurate payroll calculations and the employee history will also be available while making further decisions or conducting reviews or appraisals. This will eliminate the confusions caused between employees and managers.
Valuable analytics and intelligence:
The leave management software not only automates and simplifies your leave management process but it provides the facility of report making and many other features that you haven't bargained for. It helps you in noticing the leave trends of employees and finding out the intervals in a working year when maximum number of leave request are received to managers.
Give a try to PeopleQlik and get your leave management done in an effectual way. PeopleQlik provides all the statistical data at one platform that is also accessible to top management so they can evaluate the performance of employees on individual basis.
Request for Demo: