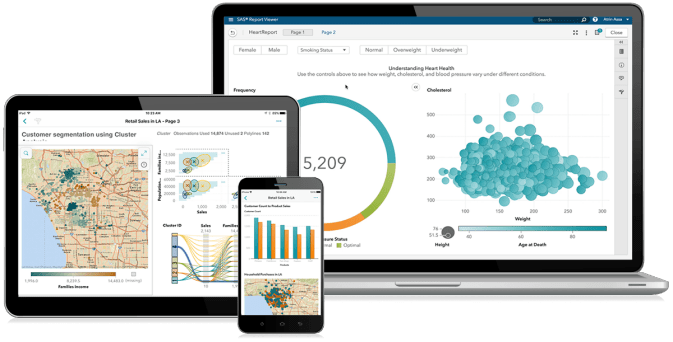 What are the factors that can help us in recruitment?
Request for Demo:
HR Processing is complicated task with a lot of time taking and extensive activities. It is not just about the relationship with clients, performance management, talent management and training but the recruitment is one most important task.
To understand completely what factors are important in recruitment we need clear understanding of the necessity of the proper recruitment and the ways through which we can do it in quick and accurate way.
HR software is one solution to make recruitment automated and flawless. But the software should be good enough and capable of doing these task with high accuracy. Another factor is the way you are doing your other managerial activities especially those that are responsible for the production of data that is given as input to the HR Software. If the input data is accurate and healthy then outputs are too.
So bring your managerial activities automated, and incorporate a smart HRMS too. Only automation is not enough in some cases as BIS are in their initial stage and need improvements. So we need to look some factors that can help us to run business with intelligence. Automation of the detailed process is getting popularity and rate is rapidly increasing as in 2017 52% of CXO's are interested to shift their manual system to automated system.
While using HR software we still need to be careful and consider some factors that can help us to do recruitment in efficient way. Social recruitment is one of the best way of doing effective recruitment and it can help us in hiring in an incredible way. Online job portal is also another factor that is really important in recruitment.
HRMS are supposed to have interview scheduling and candidate tracking, because these are such activities that can help organization to get talent . If Recruitment go well and we hire new and sparking talent then it has direct effect on the productivity of the business.
PeopleQlik a product that focus on all above given factor and make sure that your HR Software do all things for you in better and innovative way with less time and cost requirements.
Request for Demo: