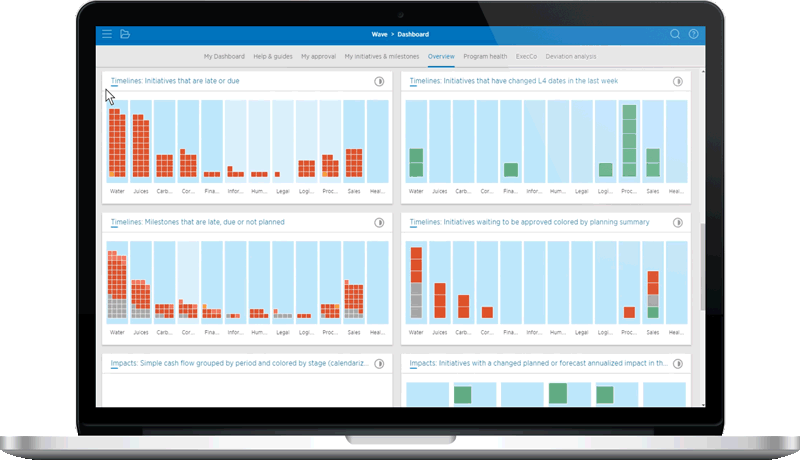 Track your employee's attendance with Attendance Management Software
Request for Demo:
Attendance Management software is important software and specially designed for optimizing the hours that employee spend on the job and it can be used to keep records of wages. It is common in any size of businesses.
PeopleQlik's Attendance Management Software can also be used to track employees when they start and stop their work. It also provides many benefits for your organizations and  it can also be used to enable your manager to track employee's working hours as it monitors late arrivals and time taken on breaks. It can also be used to manage labor costs by decreasing over-payments and it also eliminates transcription error and interpretation error. It is the act or fact of attending work. It is also used to define the number of persons present on a particular day at work.
Advantages of Attendance Management Software
Attendance Management Software decreases the risk of human errors and it is an innovative approach in addressing specific needs without any confusion.
This software can be used to manage employee's access to many areas within a facility and track employee entry in the company.
It also increases productivity, because the process is seamless and makes day-to-day operations more efficient and convenient. It is used to decrease staffing overhead and provide supervisors with timely labor data to more effectively manage their operations.
It can immediately help to reduce your labor costs. Manually calculating and processing time data to process payroll can take a lot of time, but with this automated system, your company is able to increase efficiency and save money.
Some features using Attendance Management Software:
Managing compliance
Exceptions handling
Integration
Simplify your time tracking
Extra Time Management
Shift Management
Comprehensive Reports
PeopleQlik's Attendance Management Software is a way for your organization to save money and eliminate the frustrations of a manual process. You can manage labor costs and maximize profits by using an  integrated time and attendance management system. It plays an important role to manage attendance or presence in a work setting to reduce loss due to employee downtime.
Request for Demo: