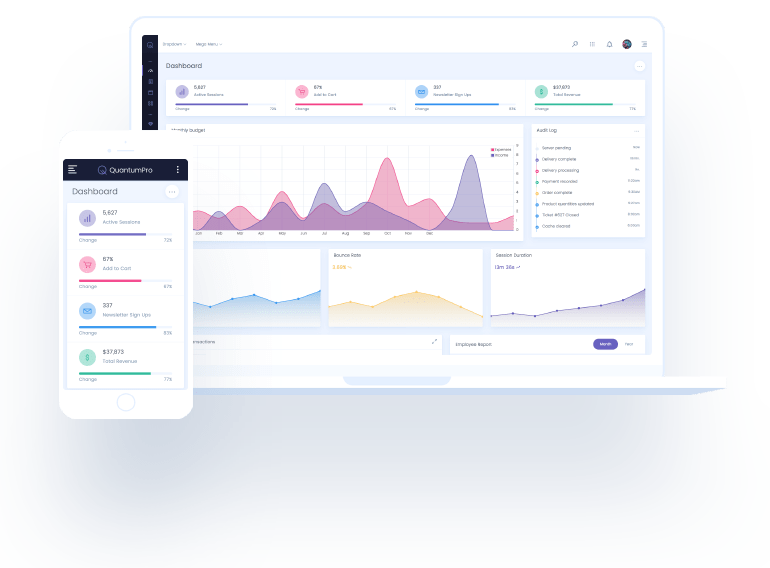 Tableau 10.1 Effective New Features for Business Intelligence
Tableau can do more than what you can see or think of.  The Tableau is an amazing powerful business intelligence solution developed by tableau developers which turn your business into a profit machine. Now the Tableau 10.1 is here to serve the global organization which has been benefiting from its data visualization features tremendously. Tableau Consulting Services companies like Bilytica are helping the organizations turn their complex data into useful information and removing the gaps between the data distribution to enhance productivity.
The new features in tableau 10.1 do more with your data that you can imagine.  The latest new features of clustering are great in the Tableau Public business intelligence version.  You let the statistical models decide the groups for you, whether it is a website data or any other data in your organization, the Tableau Consultant uncovers the distinct groups in your audience. If you are running a healthcare organization, the tableau is a great software to identify the patients in your hospital or clinic who possess the similar symptoms and help the doctors plan an effective treatment for them.
The more complex your data is, the tougher it is to decide for the managers and IT professionals how to handle it and yield the best results from it. The data distribution is also important, the manual inspection of data is not going to help your organization doing an effective job. Tableau clustering model is devised in such a way to help organizations achieve high results.  With clustering, it is possible to find the similar players for your football teams. Tableau 10.1 uncovers the patterns in your data very effectively. It is a flexible platform for Tableau experts to record the data in a flexible way and reduce the complexity in it.  Say goodbye to the poor data visualization and make your data analysis more useful.