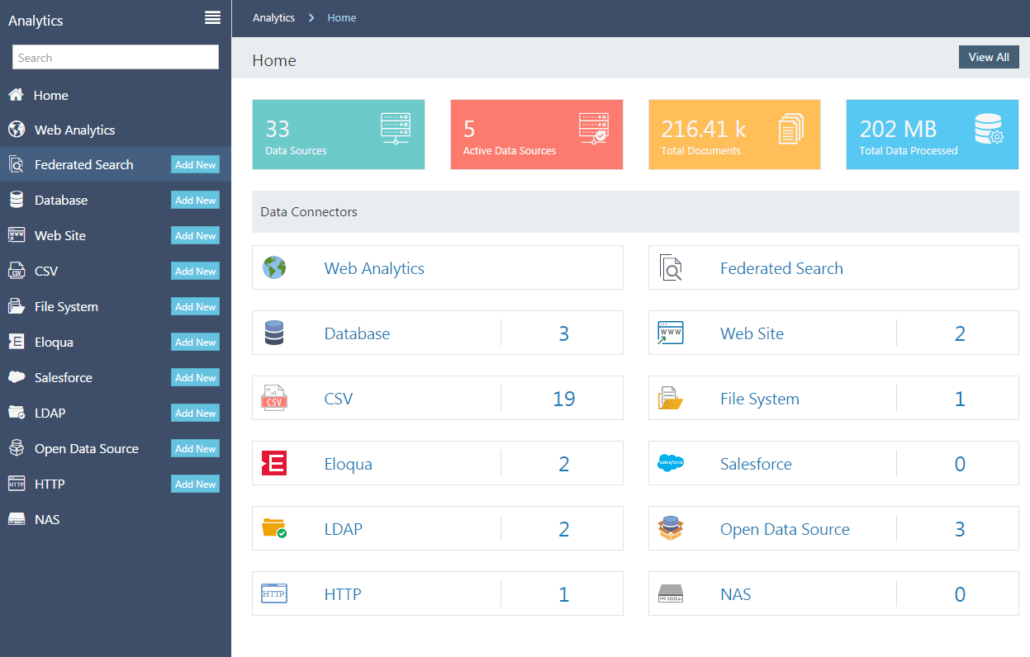 Seeking for an automated solution for easier recruitment process?
Request for Demo:
Hiring is the basic need of any reformist enterprise. But the recruitment process itself is the big challenge for management with some extra cost. The recruitment board has to do a dreary task of finding and hiring the most skillful candidate for the vacant position who can fulfill the responsibilities of that position efficiently. Recruiters' face many problems during this tedious process e.g. lack of required skills in applicants, no industry specific experience, a very few application for the offered post etc. that results in the failure of forming a perfect talent pool.
With the developing HR technology, these challenges are not hard for the recruitment board anymore. Many recruitment tools are now available in market on very affordable prices that have made everyone to adopt this technology to streamline their trade. Cloud HR Technology has made the life of human resource department easier by streamlining the hiring process in an easy way.
HRM department's personnel are always busy in organizing many HR related tasks simultaneously and managing symphonic atmosphere in the organization.  They continuously work to manage a friendly and stress-free environment within the workforce to motivate employees that resulting in enhancement in performance of employees and add their part in success of company. An online HR management systems helps HR personnel to follow HR rules and policies in an accurate way.
Trustworthy employing tools provision in end-wise employment cycle to find most skillful employees and virtuously employ them. By means of using computerized tools, it not only helps in an effective recruitment process, but it also minimizes the time taken to comprehend applicant sourcing, assortment and on-boarding.
An online recruitment software allows the management to publish the job ads for vacant positions and large number of resumes are received from everywhere that can be sorted on different parameters available in recruitment tool. Recruitment tool that can easily be integrated with company's official web portal makes it easy for existing employees to apply via employee portal and other candidate respond to available positions via job portal. HR managers then can easily schedules the interviews and the interviewer against that candidate and give a call to shortlisted candidates for interview. They can easily assess interview results and refer offer letters to the appointed applicants.
PeopleQlik provide all these services to any organization that is a cloud based HR and Payroll management software streamlining all your HR and recruitment activities.
Request for Demo: