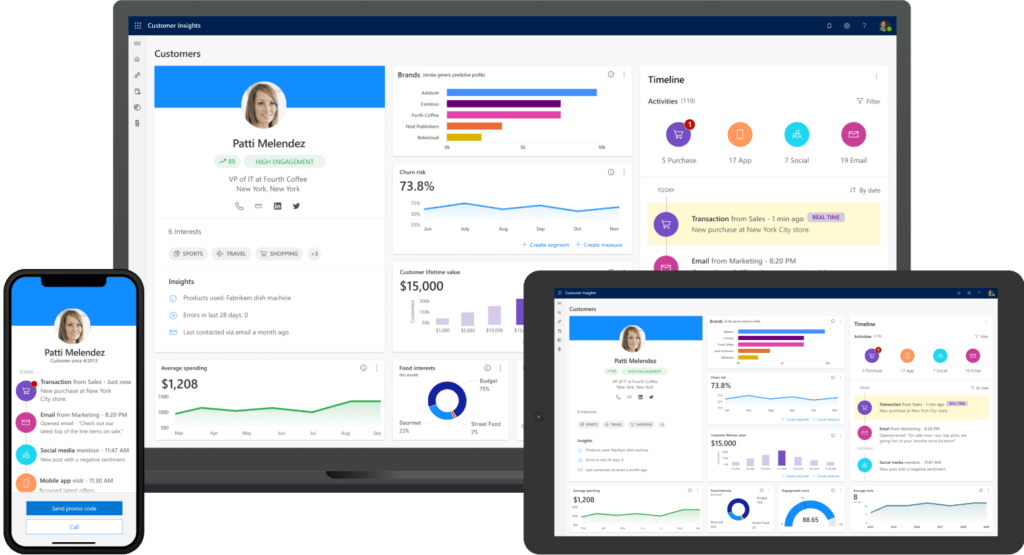 New trends of Applicant management and Hiring
Request for Demo:
Challenges in all the fields increase day by day, in fact life itself is a challenge. For potential growth and excelling in every field, challenges must be part of life. Challenges for your organization and business can vary, but the major challenge to cope with are having:
Talented skilled and competent employees
Honest and loyal employees
Hard working and doing timely and full time job hours
Self motivated and positive can do attitude employees
Less dependent employees
Team players
Employees with work ethics
The list goes on, but the ultimate goal is to find these employees. HR managers play an important role in screening and selecting right candidates, and try their level best to pick best applicant but some hindrances in applicant management and hiring applicant are:
Applicants providing wrong information about skills or over marketing themselves
Having a small pool of people, e.g. if recruiting from a campus, it have all the applicants of a particular campus. So, applicants from other institutes are ignored even though they might have more talent
Distance barriers; may be some other areas or city have more competent applicant but your organization is receiving applications from a particular area only
Gathering applicants resumes from one platform or portal only, ignoring other ones, as HR manager has to deal with bulk of resumes and it's time consuming and hectic too. So, being a human HR managers also prefer their ease
To cope with these challenges, modern recruitment techniques are available now. Old trends of just viewing resume and screening through mentioned skills and interviewing based on that are no more. Now big and advanced organizations like Google, Facebook, Amazon etc. pick and hire applicants based on their social media activities. HR Software manages to troll social media accounts to check and validate what your resume says. Deeply searching out Facebook and Linkedin account can easily explain applicants behavior, ethics, social team player level and attitude. Having less number of connections and no projects or portfolio clearly show that applicant is over marketing themselves. Similarly, marital status, number of dependents and social activities show how committed applicants are towards work or they are social party lovers.
HR managers does not have enough time to stalk every applicant's social and professional life and their skills judgement. There are many automated softwares that can serve the purpose. PeopleQlik Recruitment Management Software provides ease to your organization and HR managers to gather resumes from all the available platforms, capture applicants data, skills and manage them smartly. So, hire smartly using PeopleQlik HR and Cloud Payroll Software choose best out of all.
Request for Demo: