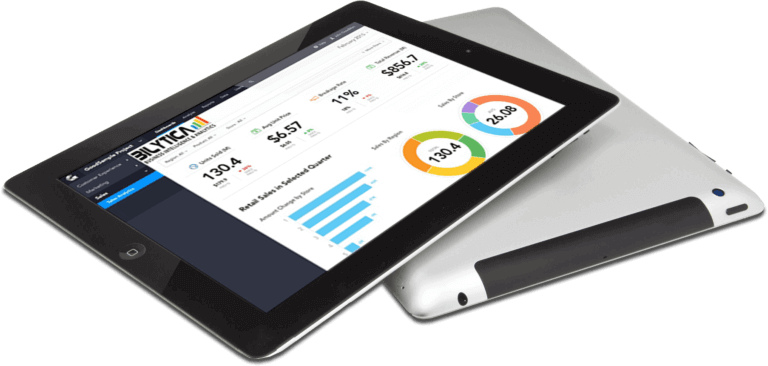 Manage a Small Business Successfully with HR Software
Request for Demo:
Management is a hard task. To manage a business effectively, the key is to establish and growth the business. Successful management can be done by examining the marketplace environment and to create employment and revenue opportunities that provide the potential growth and financial capability to the business.
Despite the significance of management, this zone is often misunderstood and poorly executed, mainly because people focus on the results rather than the process of management.
Near the end of the 1980s, business managers focused in refining product quality, often ignoring their role as personnel. The aim was reducing costs and increasing productivity, while overlooking the long-term benefits of inspiring personnel. This thoughtless view inclined short term profit increase, but created a flawed long-term business environment.
Simultaneously, as the concern about quality increased, entrepreneurship fascinated people. An unexpected wave of successful entrepreneurs made earlier management concepts outdated. In order to produce quality product or run a successful business, the most important thing is to hire quality employees and motivate them to do quality work. Motivation to do quality work comes from appreciation of one's work. Make internal environment friendly and comfortable. Reduce stress and channel employee's productivity. Appoint duties and allot tasks to employees according to their strength. It's very difficult and time consuming to remember the strengths and weaknesses of your employees and check the quality of performance of each employee and award them accordingly.
The solution to this problem is cloud HR Software and Payroll Software. They make management of employee data and payroll fuss-free. It makes employee data accessible to officials at any time. HR Software deals with talent management and recruitment of new employees, performance evaluation and training of employees while Payroll Software calculates taxes, make addition or deduction in salaries and award bonuses or gratuities.
For example PeopleQlik is a very reliable cloud HR and Payroll Software. With PeopleQlik, you can perfotm HR processes quicker. PeopleQlik provides professional benefits to thousands of companies. Small or big both startups can benefit from it. Streamlining HR procedures and management tools are its key features. Everybody in your business can operate it due to its easy interface. It modernizes human resource department's supervision abilities and also manages employee skills and proficiencies well.
PeopleQlik Payroll Management System calculates salaries, taxes and gratuities. An addition or deduction in salary based on your employee performance is automatically done by it. PeopleQlik make management easy, fast and efficient.
Request for Demo: