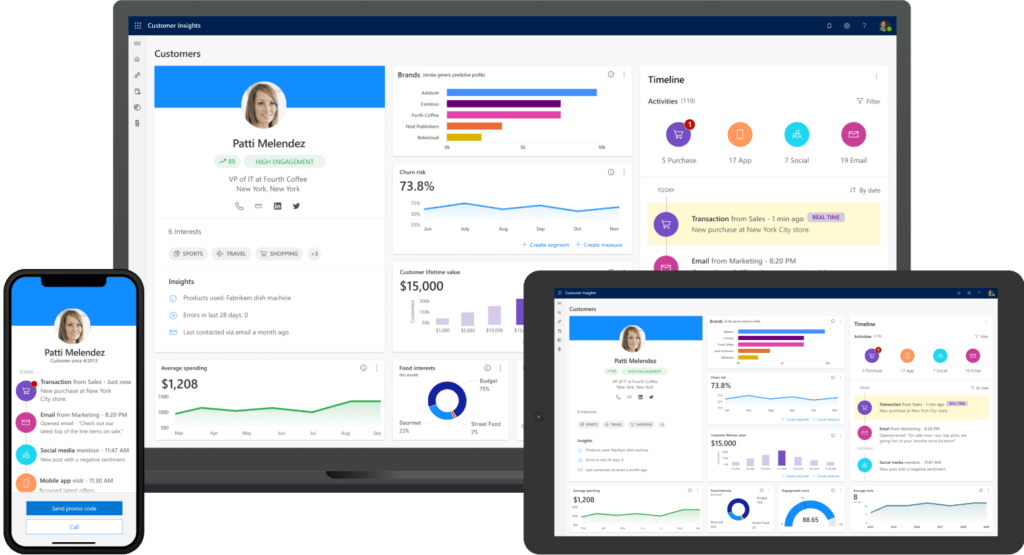 HR BOTS can increase returns and help to develop solid CRM
Request for Demo:
Customer are most important factor for the progress of every organization. CRM are strategies, practices and methodology that companies use to manage customer interaction. We need CRM software to compile customer information on different channels. It can save all information about the customer like Email, website, telephone, live chat, marketing material and social media.
Proper negotiation with clients is required to satisfy the need of the customer. They are may HR techniques which can help us. There are many HR Software which are performing automated processing. HR BOTS is kind of HR software that are using NLP (natural language processing) and excellent algorithms to keep data and make different calculation related to HR activities.
HR BOTS are able to do all HR activities better than human. As they can memorize bulk of data and can process this data with short time and with greater accuracy. That is the reason HR BOTS are now serving for CRM. They can communicate with the client and solicit the exact info and categorize them according to their needs.
Sometime customer need support and response form company 24/7 .They need information and guidance about the product any time .In this case HR BOTS are really helpful they can answer the quires regardless of the geographical limits, time limits and without getting bored or tired .They help us to make customer feel that how important and valuable are they for the company.
Strong and trustworthy relationships with the clients can assure you high productivity. The investments made for the HR BOTs are surely less than the returns. To get the trust of the customer is the biggest achievement that can be made possible using HR software.
PeopleQlik is here with HR Software and Payroll Software. Its HR software is providing HR BOTS that are amazing feature that are necessary for the business growth. Also capable of giving customer-facing staff detailed information on the customer's personal formation, purchase history, buying details, concerns and preferences.
Request for Demo: