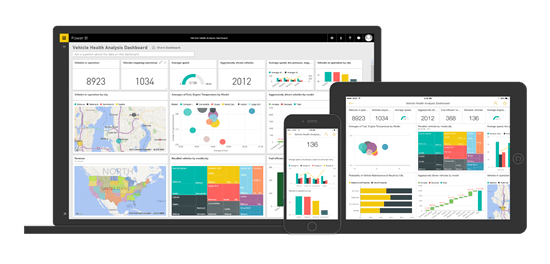 How we can achieve 360 degree feedback from employee and clients?
Request for Demo:
Every communication need feedback because without feedback it will end in the silence with no result. If communication ends up with silent then how we can expect any results from it .Let's suppose you have applied for some post and company event did not reply you that they have received your detail request or resume. Then how you will think about the setup of the company surely you will also not interested to contact them for next time. So feedback is very important in business communication
Regardless that communication is going between employee and administration, between clients and management department or between leader and subordinates. For both up ward communication and downward communication feedback is essential.
So in business a proper 360 degree feedback have its special importance. It can be a difficult task but it is simplified by the new technology like HR and Payroll Software provide this facility and get feedback from each level of the business. They are designed to generate feedback templates. Because these templates can be inaugurated for particular start and finishing date long with instructions to provide feedback. It can also help to pinpoint employee to give their response.
HR Software provide performance management that can help us to get idea of the performance and engagement of the employee, hence help to get their feedback related to the current project.
Payroll Software are assisting the payroll manger to get done their processing with accuracy and high efficiency. If the all managerial activities are going perfect then in the management polices there shall be feedback policy.
If employees and clients are satisfied then they will be surely happy to submit their response. Because to communicate with them and get their response is essential for the productivity of the business and payroll software can help up to some extent.
By using software people are able to rate your products and comments on the functionality so that you can get better insight of your working policies. To estimates the effort to get better returns also can be calculated by HR and Payroll Software.
PeopleQlik is incredible product available in the market and already serving business organization all around the world. It is designed to manage business with intelligence. Its HRMS and payroll services are amazing and help to get 360 feedback from employee and clients to build strong bonding.
Request for Demo: