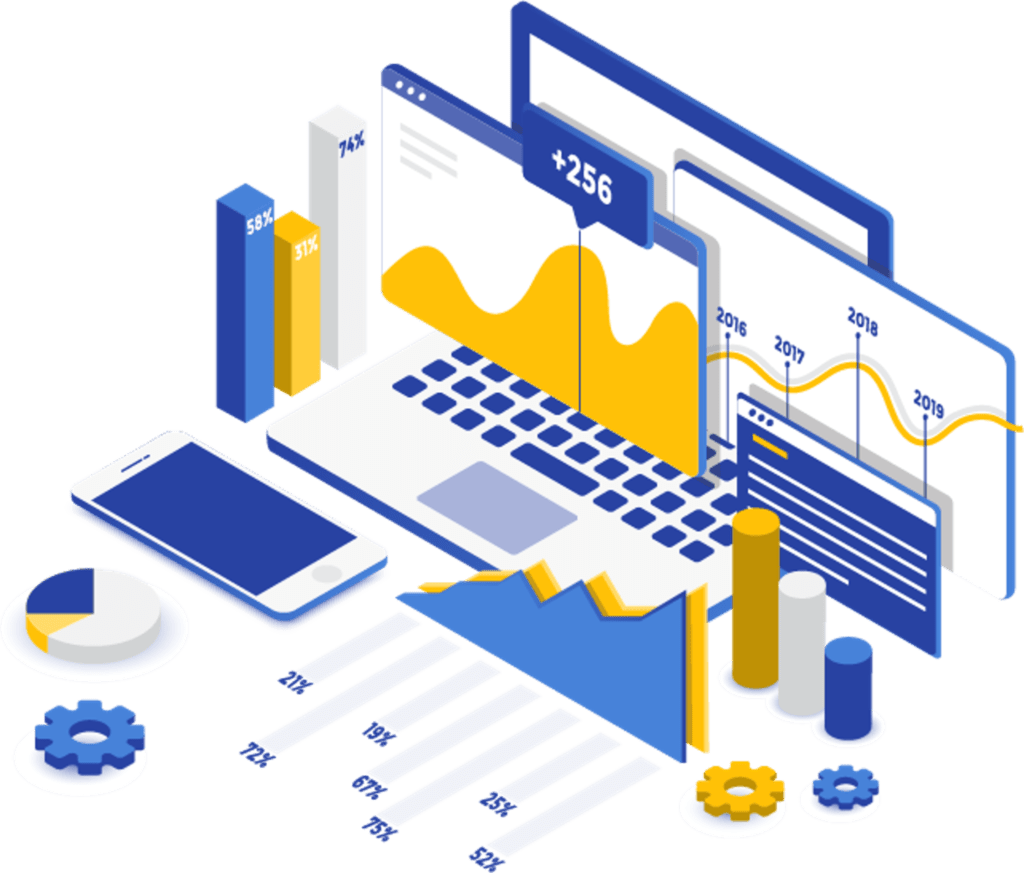 How to get Success Across Industries with AI Solutions in pakistan
Request Free Demo
A Large amount of data are produced every day. Our inability to process such large volumes of information, even with traditional computer methods, has led to a renewed wave of interest in a technology that has captured the imagination of computer scientists from last 4 decades: artificial intelligence (AI).
This impressive expansion of global investment in AI has been boosted by promising initial benefits in several cutting-edge industries such as retail, electrical services, manufacturing, medical care and education.
Retail
Inventory management has always been one of the most challenging aspects of the retail operation. If a retailer asks for too much of a particular item, the excess of units will remain inactive on its shelves for months; If they do not order enough, they run the risk of losing potential sales. Taking advantage of an AI platform to forecast the needs of its products, a retailer can reduce excess inventory by up to 20% and reduce lost sales by an astonishing 65%.
For e-commerce retailers
AI provides dynamic prices based on the day of the week, current season, time of day, weather, current prices of competitors and more. Latest AI Solutions in pakistan allows online retailers to charge each customer the highest possible price they are likely to pay, a fundamental differentiator in an e-commerce space defined by narrow margins.
Manufacturing
Both the R & D department and the manufacturing department are ready for the interruption of the AI. By running test and run scenarios at superhuman speeds, artificial intelligence-based analysis platforms can such as  Artificial intelligence solutions in pakistan help companies simplify the product development process, significantly reducing time to market. As time passes and automation continues to find its way into the major industry, Artificial Intelligence will also play a critical role in minimizing machine downtime and maximizing machine performance through timely preventive maintenance.
Healthcare
There is a great help with AI as this technology has the ability to analyze large datasets at an incredibly fast rate has the potential to revolutionize the healthcare industry as we know it. Everything from diagnosing specific conditions of the patient to stopping the spread of infectious diseases depends on the analysis of patient histories, medical images, epidemiological statistics and more, all of which can be done faster and, with time, more effectively for an AI that for a human being doctor.AI Solutions in pakistan help doctors in  improvements driven by AI to the accuracy of patient treatments can reduce overall health care costs by up to 9% and increase average life expectancies
Request Free Demo