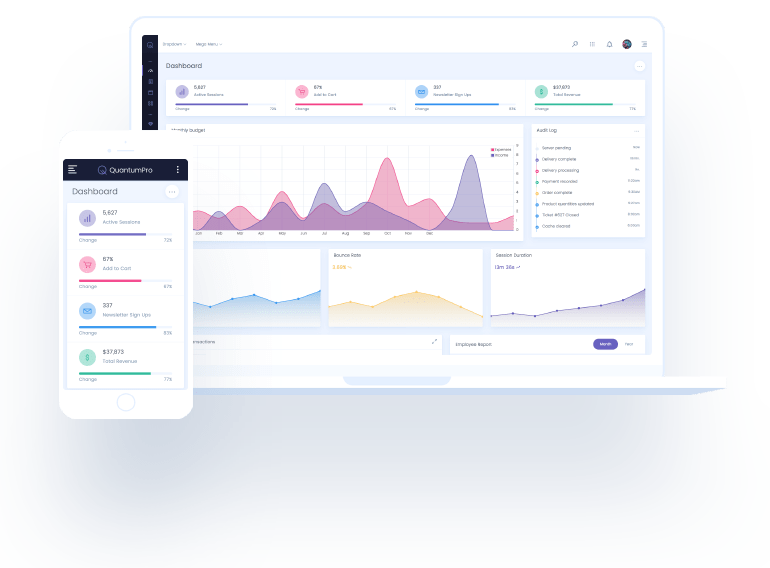 How EMR Software helps to spend more time treating patients
Request for Demo:
In this modern age, a number of medical software are available in the market to facilitate the patients. We can increase the efficiency of a hospital and as well as the clinic. The efficiency and productivity of hospital or clinic can be measured on the basis of two things: how much a hospital can treat patients and how the patients are satisfied with your services
We can increase the efficiency of hospital by automating our system if you will adopt the EMR software for your hospital then the efficiency can be increased CloudPital provides you the best EMR software for your clinic or hospital some of the best features of CloudPital are listed below
Easy Appointment Scheduling
Easy Documentation
Easy Reporting
Easy Appointment Scheduling.
CloudPital provides you the best EMR software for your health organization EMR software have improved the scheduling appointment of a patient. The simple process of appointment scheduling benefits gives you more time to spend for treating patients by saving you the problem of looking up their features prominently showing them on your screen. The patient can easily get scheduling and also the appointment of doctors we can save time as well as resources
Easy Documentation
CloudPital provides you the easy documentation services. In nowadays most of the doctor, as well as management, spent most of the time on documentation instead of treating the patient CloudPital EMR software gives you the easy documentation process so you can give more time for patient treatment. Some enhancements like enabling suppliers to spend more time treating patients, by reducing the amount of time spent on boring tasks so we can get better satisfactions of the patient. 
Easy Reporting
EMR software of CloudPItal provides you the easy and simple reporting for your business, one thing is common is the success of the business that you have simple and easy reporting processes. It depends on your choice of EMR software, it may contain integrated reports. These reports in practice perfect are proposed to deliver you with key working data about your clinic, founded on the information that you've entered in the software
Hence CloudPital is the best EMR software for you health organization, which is a cost-effective process in an efficient way.
Request for Demo: