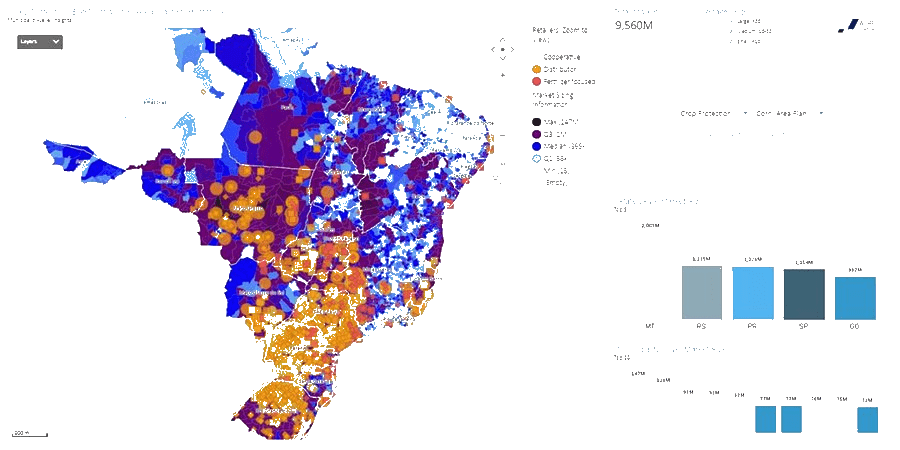 Factors to consider while selecting CRM Software
Customer Relationships Management can be challenging but they are also rewarding. Right customer Relationship Management software can help you in making things much easier. CRM software compiles valuable information together to improve customer service, loyalty and satisfaction. Important factors which you need to consider while selecting the CRM software are:
Pricing
Pricing is important and you need to know your budget before making any decision. You not only need to give consideration to the upfront costs but you also need to pay attention to the long term costs which you need to face to get benefited from CRM solution. You also need to consider costs of software customization, system integration and other additional equipment. Make a choice of best CRM solution which can integrate with your existing IT infrastructure as affordable CRM in the start will not benefit you if you have to face large investment later on.
Flexibility
Flexibility is an important factor while making choice of a CRM system. Basic functionalities are offered by almost all the systems but you may need customized fields to address the specific needs. CRM customer management software needs to have the flexibility in order to give you the right solution according to your business requirements.
Clearly defined business objectives
You need to make a clear set of business goals because you need to understand how data is accessed, generated and stored. Strengths and weaknesses related to each approach needs to be determined. Make weighted, prioritized and measurable requirements for software selection as it will serve as the benchmark for follow up analysis on ROI and on software success.
Onsite vs On Demand
Each approach of CRM has its own drawbacks and benefits. Some organization opt for cloud CRM software because of quick and easy access to sophisticated equipment. It also let them negate the need to buy expensive technologies. On the other hand some organizations opt for onsite deployment and make their own setup because of their needs.
Scalability
You need to verify that you're CRM and project management software will be able to grow with your business or not. You definitely don't want to buy new system in the next few years due to the changing requirements and that is the reason you need to be sure of best scalability of the system which you are going to purchase.
Industry
It is always good to have a look at your industry and competitors. You can take full advantage from the existing experience if CRM systems are already working in your industry. You can also opt for an industry specific solution related to your industry and then customize it according to your needs.
User Friendliness
No matter how much costly or advanced your CRM business management software is, it will not be a good one for you if your people are not comfortable working with it. User friendly CRM software will benefit your organization in an intuitive manner. CRM software must also facilitate users so that their operations start getting completed conveniently.
Data Integration
It is a crucial factor as your data needs to go in to CRM solution no matter which CRM software you choose. You don't want to integrate each and every entry to your client management software and that is the reason you need to find an easy way to make data integration possible with your CRM system.
.