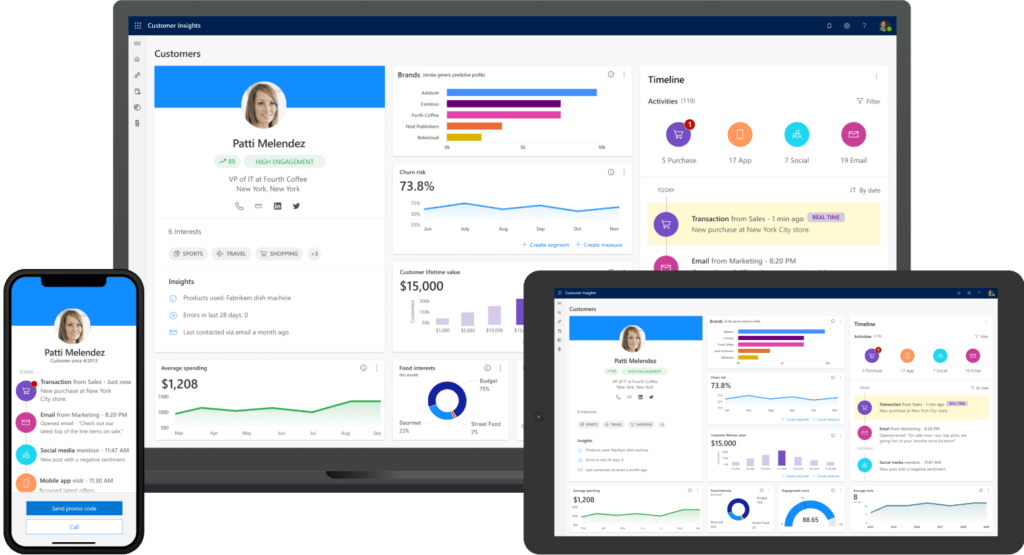 Do you realize the drawbacks of slow HR processing?
Request for Demo:
HR processing is the major task that every organization have to deal with care. Core HR activities are not just to keep record but it is extensive task including Performance Management & Trainings, employee Benefits Management, employee Self Service, recruitment, off time Reporting, business Tours ,HR Analytics & Metrics, employee profile & administration, leave & attendance, payroll with Statutory compliance.
HR department is responsible for the image building of the organization, making relationships with clients and other organizations, getting new talent for the organization's sake.
So, you need to realize the benefits of effective HR processing and drawbacks of slow processing as well .If you are not hiring right people and fail to manage the records of employee and clients then how your business can run smoothly and seamlessly.
To retain business to be competitive in the global market your management process should be efficient and up to date. Otherwise your competitors win. To defeat them and get high rank make your work strategy flawless and automated. In this age of tough competition one need to be quick and perfect because there is no space for sluggish and inefficiency.
As critical requirement of HR processing how it can even imagine to be slow? It should be efficient enough to update your employees, other departments and clients as well. To get business activities connected in a channel needs a perfect HR processing.
If the HR management is not proper and process take time, it will definitely take towards the failures, which is not good for a strong business. To grow flawlessly business need speed, accuracy and adaptability.
More than 43% companies make the use of HR software to get rid of slow HR processing. Search proved that most flourished companies are using software for their management of processing including HR software.
PeopleQlik is here to provide a good HR software that is capable of doing core HR activities with high accuracy and efficiency. It's HR analytics and metrics makes it unique and first preference of every business.
Request for Demo: